i thought i should post some pictures of my favorite skate buddies.





Piss Drunx! [jim greco and ali boulala]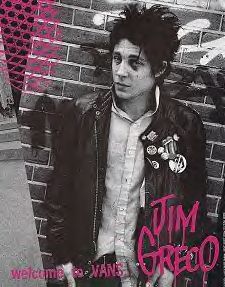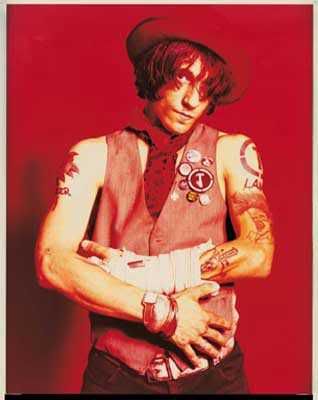 GRECS!! yes, he is my favorite skater. can you tell?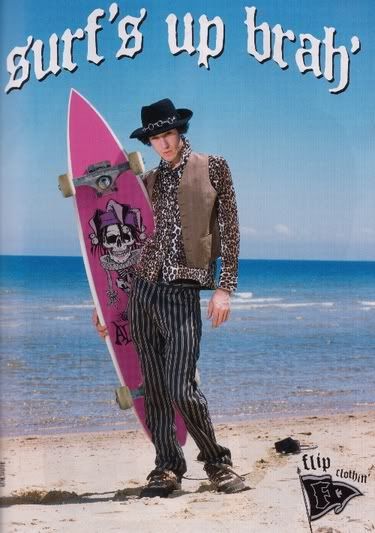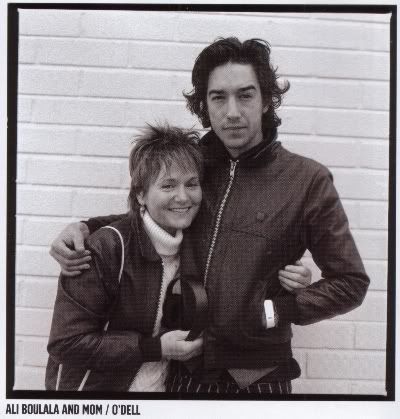 ali boulala, mark appleyard, geoff rowley, and arto saari.



geoff.



grecs and ellington


spanky and herman.


my favorite skater in the world, my lovaa.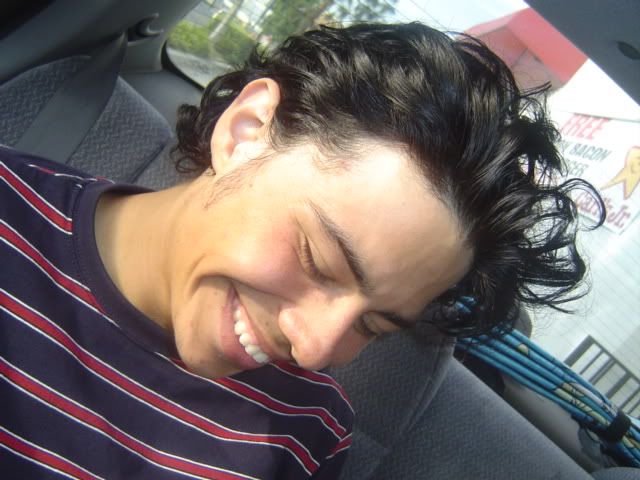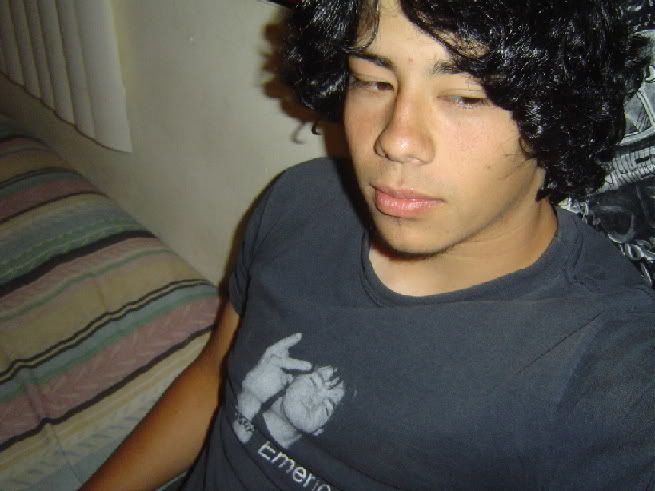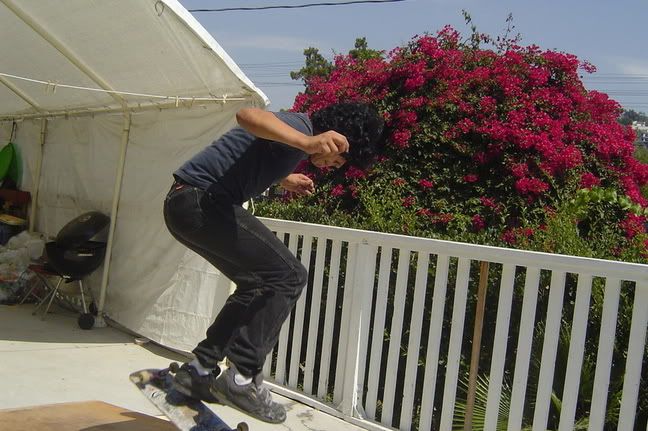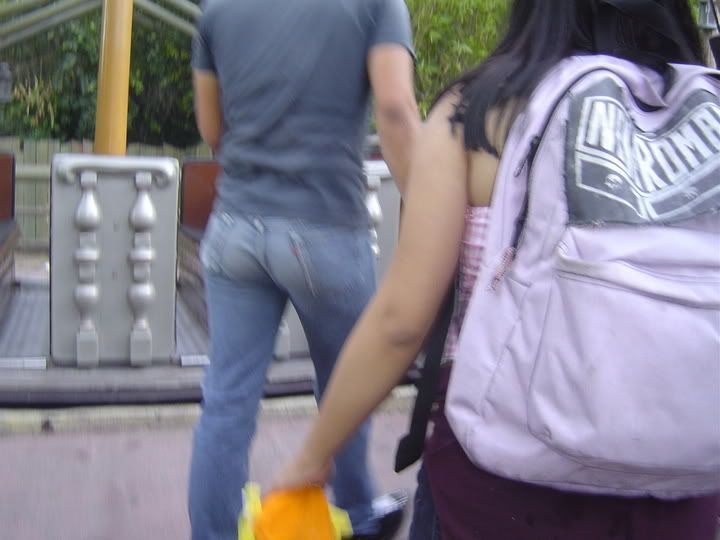 what entry would be complete without an ass picture?



hope you guys enjoyed those pictures, i would've posted more but that would've taken me hours to do.

♥
ashley